Serenity Vibration Healing and Enlightenment Technique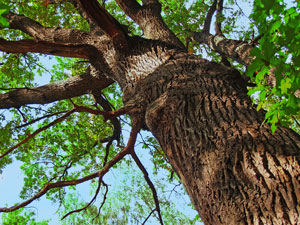 Vibrational Healing
SVH consultations and Vibrational Healing sessions are usually one-hour long. They can be accomplished over the phone or in person. Since all sessions are tailor made for an individual client, sometimes, based on the needs of the client, they can be as short as 20-30 minute monthly check ups or an extensive exploratory journey into many layers of present and past experiences that require longer time periods to overcome obstacles and limiting programming. Read more »
Level One
This is the first step in learning Serenity Tools and establishing awareness of your master walk. It can be learned in 10-15 hours. It gives you the tools to put you in the drivers' seat of your life while feeling good about your accomplishments. The foundational tools taught in this course can be used to release barriers and blocks to reach personal goals, attract honoring relationships, acquire wealth, support physical healing and eliminate non-serving habits one by one. In this level of study, you will learn how to create new patterns of safety, heal broken relationships, and quite the mind from constant chatter. Read more »
Level One - Mastery
The beauty of this modality is that it can be learned. As it is with most successful practitioners, if you have a natural inclination toward vibrational, sometimes referred to as spiritual, you may benefit greatly from this modality. However, while the technical aspects are something that can be taught, we can't overemphasize the importance of integrity of the practitioner.
As it is the case with any profession, most practitioners know the intricate details of their fields. However, there are few talented ones who stand out as they apply their skills and knowledge with insight, empathy and understanding. Natural talent is hard to miss when observing others. We all know who they are because they simply stand out in the crowd. It is true with SVH practitioners as well. Those who truly have passion for this work will stand out and will rip the benefits of this modality. With every healing heart yours will grow more gracious and the mind will expand into the spiritual realms known only to the very few. Learn more »
We teach Level One and Level One-Mastery classes. Please call (818) 900-0770, email info@serenityclearing.com to further discuss times and availability for these instructions.